Our Office

Take a photo tour of our office and see why it is one of the most warm and relaxing settings around Metro Boston!

Invisalign®

The Invisalign System is a series of clear overlay templates caller aligners that have been generated by computer simulation to gradually move the teeth.

Treatment & Services

We offer a variety of specialized treatments and services including traditional braces for children and adults, Invisalign, retainers, surgical orthodontics.
Dr. Richard Hesby, D.D.S., M.S.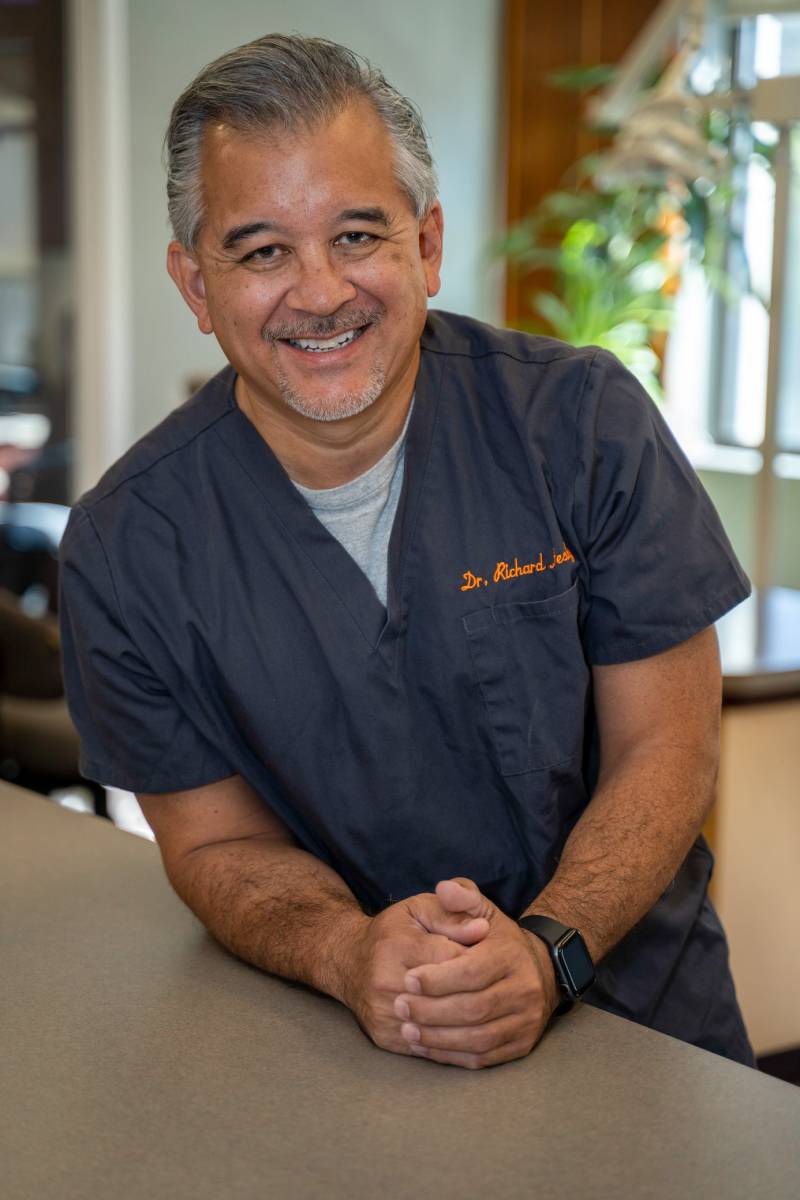 Dr. Richard Hesby's practice is limited to the dental specialty of orthodontics. He received his specialty training in orthodontics at the University of Iowa College of Dentistry where he also earned his dental degree. Before specialty training in orthodontics, Dr. Hesby served in the United States Navy as a general dentist onboard the aircraft carrier USS Harry S. Truman.
Read more »
Here's what our patients/parents have to say:
I can easily say that my experience was excellent. I have quite a bit of experience with orthodontists. I was treated by 4 different orthodontists over several years because I relocated three times for work. Dr. Hesby is skilled and personable. It was always a joy to be treated even though it required instruments and wires and bands in my mouth…really!
–Jackie
The staff, technicians, and Dr. Hesby were always professional and concerned about the best visit every time. Their tact, honesty and compassion for people are a testament to their values and product: the best orthodontic treatment ever! I would overwhelmingly recommend Dr. Hesby and staff to any new patients. Dr. Hesby = professionalism!
–Paul P.
We have had a thoroughly fantastic and non-stressful experience. We as a family have been extremely satisfied with the experience. We have no complaints about finances or scheduling practices. Dr. Hesby makes patients comfortable with his expertise and wonderful personality and mannerisms. Well-run office, convenient location, and excellent staff.
–Luc P.